In 2023, the ever-evolving lighting design trends are predicted to advance in leaps and bounds. From energy efficiency to flexibility, what can we expect from the lighting industry in this new decade?
In this article, we will explore the top lighting trends for 2023 and discuss how these trends may shape the future of lighting design and solutions.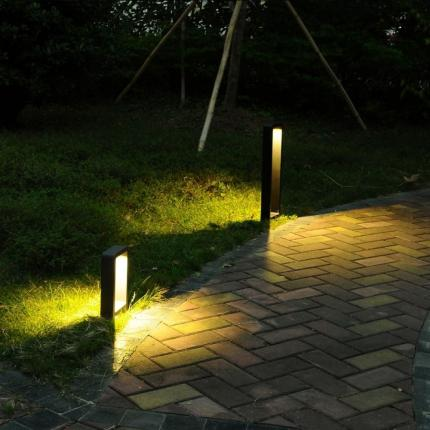 Home lighting trends tend to follow other interior design patterns. Just as furniture and home décor has trended toward comfort and simplicity, residential lighting trends for the coming year are embracing natural materials, unique techniques and an overall unfussy feel.
What Is Georgian Style Lighting?
Georgian lighting fixtures were strong, symmetrical fixtures featuring decorative details such as wreaths, scrolls, shields, urns and acanthus leaves.
The majority of lighting was made of brass or silver which featured either high polished or burnished brass finishes.
One of the biggest trends in 2023 is Georgian-style lighting. This style combines modern technology with classic designs from the Georgian era, with ornate details and elegant shapes. It's perfect for adding a touch of sophistication to any home or office space.
Are Pendant Lights out of Style?
A pendant light is a light fixture that is mounted to the ceiling and hangs down from the ceiling on a rod, chain or, sometimes, on a few chains. It's suspended like the pendant on a necklace, and that's where it gets its name.
Pendant lights are also still popular in 2023, but they have been given a modern makeover with sleek lines and minimalistic designs.
They can be used as accent pieces or to fill an entire room with light. For a more subtle look, downlights are also still fashionable for areas where focused illumination is required.
What Are Downlights and Outdoor Lighting Trends?
Downlights are a modern and sleek solution to your lighting problems. Achieve impeccable lighting at every corner of your home without needing to waste excess space with our stylish slim LED downlights.
Finally, outdoor lighting trends in 2023 have shifted towards energy efficient solutions like solar powered lamps and LEDs.
These options provide both functional lighting as well as stylish décor for your backyard or garden area.
No matter which trends you choose to follow, lighting design and solutions in 2023 will help create the perfect atmosphere for any home or office.
With the right combination of modern technology and classic designs, your space will be sure to shine.